NACE is an automation system designed to control one or more commercial or residential buildings. It provides the logic required for local and remote mana­ge­ment of individual devices, such as:
Fire and burglary alarms.

Access control systems.

Gas, water and energy meters.

HVAC systems.

Passenger and freight elevators.

Telephone exchanges and com­mu­ni­ca­tion systems.

Other such devices.
Modularity & Remote Mana­ge­ment
The simplest NACE system consists of only a PLC unit (Programmable Logic Controller with a number of input and output ports) and a local user interface (desktop application) running on a Windows or Unix/Linux computer.
A more advanced system can be fully adapted to the technical attributes of the building as well as any client's special needs and requi­re­ments. One or more dedicated servers may be set up, providing web user interfaces (and/or custom APIs) for ACL-based remote access and control by operators with different privileges.
Remote mana­ge­ment clients always use encrypted Internet connections (HTTPS, SSH or a dedicated VPN). An addi­tio­nal (also encrypted) dial-up connection can be set up through a traditional telephone line, to serve as a backup. In cases of emergency or other abnormal events, dispatchers can be notified via email or SMS messages.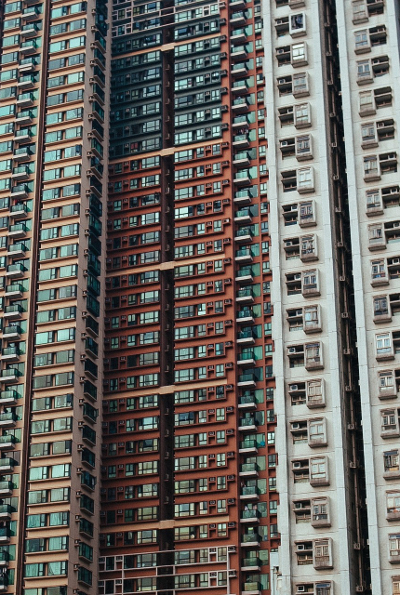 We customize each NACE system to closely match clients' needs and requi­re­ments. For more infor­ma­tion, please contact us to directly consult our developers, integrators or system administrators.